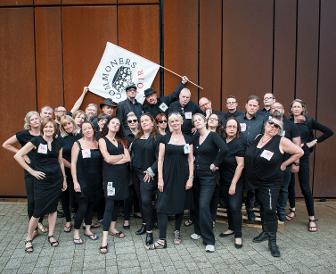 We are a strange yet open and inclusive choir that meets in leeds. We come from all over the place, and try to act more like a band or a gang than a choir. we sing our own songs, about the world immediately around us, about inequality, hope, and tory politicians. There's lots of stuff coming up… including an album and a tour of libraries in the north of england in april 2017. for more information about us, about who we are and what we do, look around the website and visit our facebook page at:
https://www.facebook.com/commonerschoir/
if you're interested in joining the choir, drop us a line via the contact button above.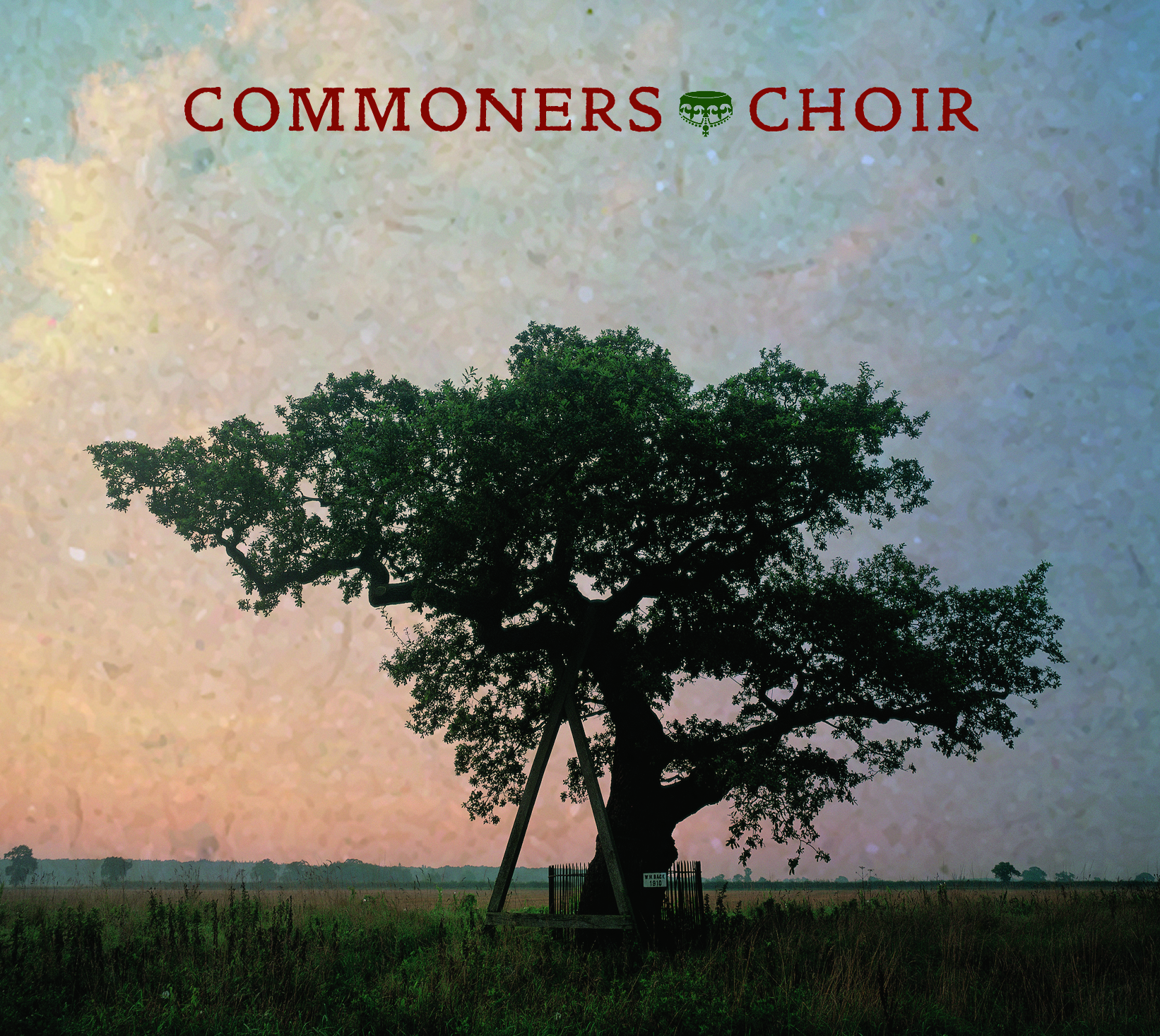 album available to pre-order now!
21 tracks of protest, anger, humour and hope –
Commoners Choir's debut album will be released to the shops on September 1st 2017.
Pre-ordering will ensure delivery of the album several weeks in advance of the official release date, along with a sticker and a badge.
happy to say that the commoners choir tour of libraries was a real success (in whatever way you want to measure it). There's a write-up of it here.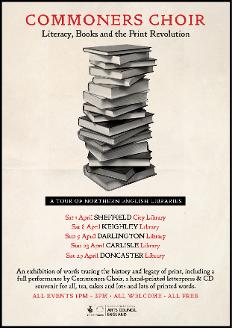 (ABOVE) A SHORT FILM by phil moody OF COMMONERS CHOIR'S tour of northern english libraries.
(above) 'mechanical movable type' • a short film of commoners choir's event at leeds central library, november 2016.
'boris johnson' BY COMMONERS CHOIR, february 2016 •
FILMING AND EDITING BY PHIL MOODY •
SONG WRITTEN BY BOFF WHALLEY, PERFORMED BY COMMONERS CHOIR
'three boats' by commoners choir, october 2015.
song written by boff whalley, performed by commoners choir –animation by josh sutton.
FOR AN ACCOUNT OF THE castleford boat trip, ALONG WITH PHOTOGRAPHS AND A SHORT DOCUMENTARY FILM OF THE DAY, SEE REHEARSAL/PERFORMANCE.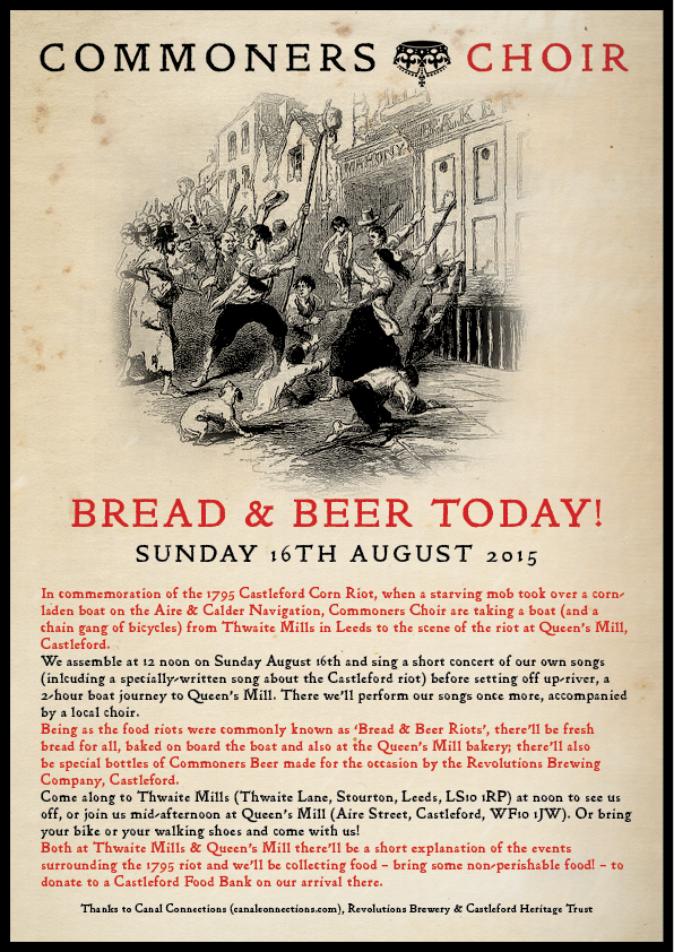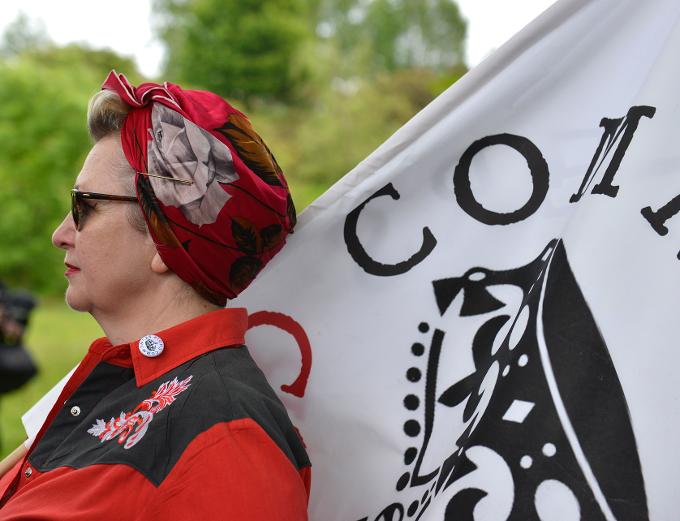 FOR AN ACCOUNT OF THE MAGNA CARTA COMMEMORATION EVENT, ALONG WITH PHOTOGRAPHS AND A SHORT DOCUMENTARY FILM OF THE DAY, SEE REHEARSAL/PERFORMANCE.
commoners choir (no 'the', no apostrophe) is a choir dedicated to singing about the world around us, its inequalities and injustices, and our (4-part vocal harmony) opposition to such injustice. commoners choir is also dedicated to reclaiming the fun of making a big noise together without lugging a vanful of instruments and amplifiers around with us. we're based in west yorkshire but we gather and sing wherever seems fitting. all together now (deep breath) –
short-winded review of the commoners edale mass trespass / pennine way walk,

sun 26th april on the performances page.